Some Great Gift Ideas for Father's Day
Father's day is slowly approaching. Boy I can't believe we are in the later half of May already. The cold start to spring and hotter ending has kind of got y senses all confused. None the less, June is just around the corner. Now if you need to do some shopping for good old Dad or your hubby or any other Father figure you feel deserves praise, I have a couple of gift ideas to share with you from Indigo online. You don't even have to get our of your PJ's to get these gifts.
Of course there is the obvious gifts you'll find at Indigo in store or online like books and I know my husband can't get enough Stephan King. I know he was a big author when I was growing up but he's still full of imagination and my husband is still enjoy what he's offering. If someone you know likes
Stephan King The Outsider
could be a great gift.
A lot of guys like to come home and unwind with a beverage in hand and most will opt for a beer. If this sounds like someone you know this Pilsner style
beer glass
is a nice touch and if you think they'd enjoy trying their hand at creating the perfect brew you can pair it up with this
craft beer recipe book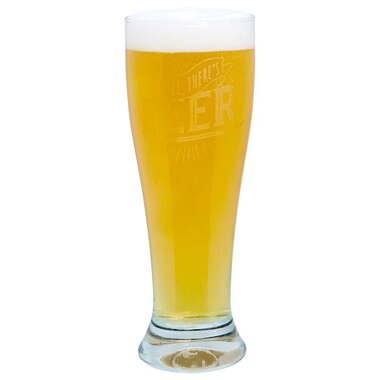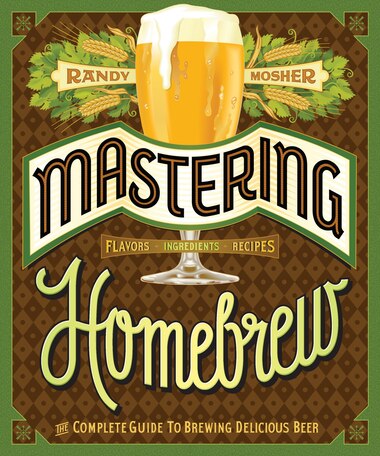 If the fella you are buying for is into more of the food type recipes this
Burger Press
is worth a look at, it could be paired up with with
Webers New American Barbecue recipe book
. I have a Weber BBQ book and it's just falling apart from the spine I've used so often.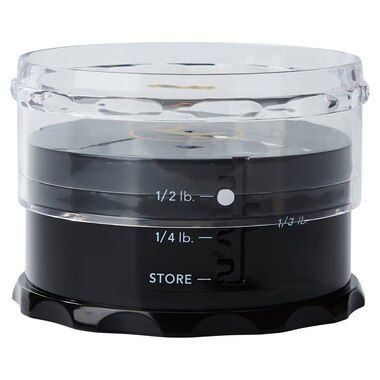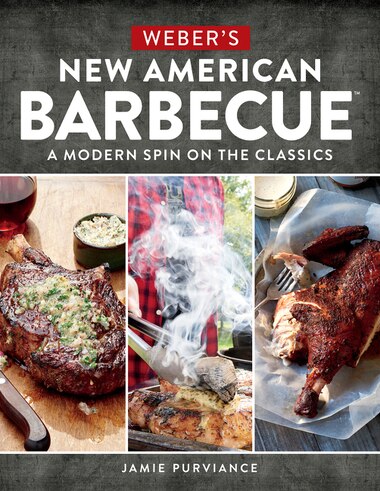 What about the Dad that loves to play games! The man who loves to be in the backyard or campsite a good
Horseshoe set
could be a winner! Hey this could work in your favour if it's for your hubby and he's in the yard playing with the kids while you can sit back with that cup of coffee or dare I say a glass of wine! Maybe you know a Dad who could use some down time with some pals instead and a new
Poker set
will be well received.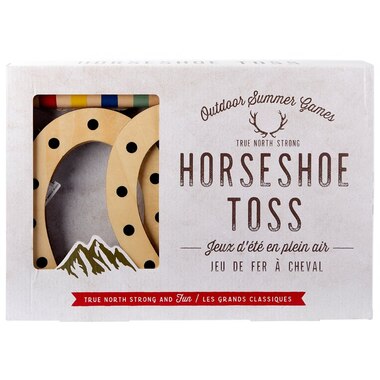 Well, there it is, hope you are inspired. Also until May 24th there is
free shipping
no minimum site wide! By the way, i you happen to be looking for any kids gifts
Playmobil
is 25% off this week too!
This post contains affiliate links which helps to bring a small commission to our page at no extra cost to you.