Great Deals Just In Time for Summer Break
This post contains affiliate links which helps to bring a small commission to our page at no extra cost to you.
The kids are just about out of school or in some places already are and Indigo has some great deals going on right now that may just help you in the coming weeks!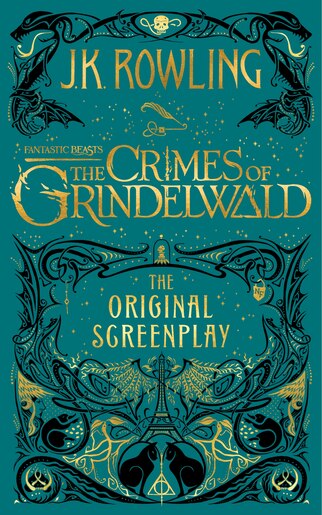 First off, if you're a
Plum Rewards
collector you can get $5 worth of point after purchase of 3 books and $10 after purchase of 5. If you are not a plum collector yet, it's a free program and easy to
sign up
online before your purchase. Not only that but there is some great deals on books like the
Harry Potter House Editions.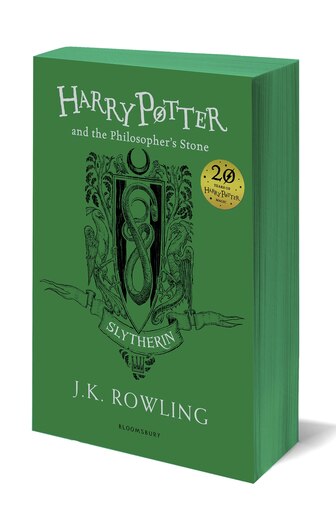 For the younger kids beef up their home library with great savings of
25% online
for Canadian kids books.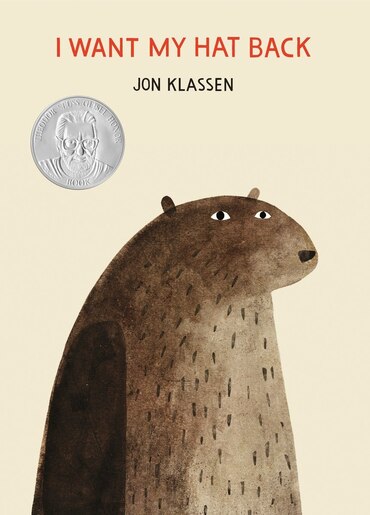 While the kids are building a sand castle on the beach you could use a book to peruse and the year's bestsellers thus far are up to
40% off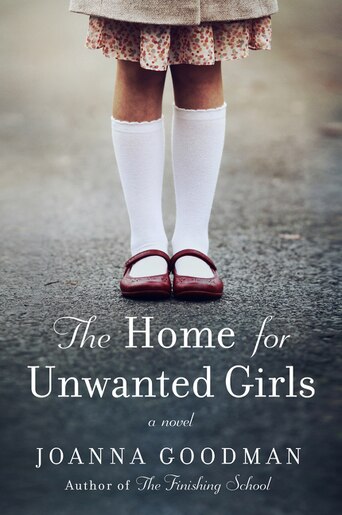 Apart from books there is some other sales going on like these
Dash small appliances
. The mini waffle maker looks cute and love the see through toaster. They are all going for 20% off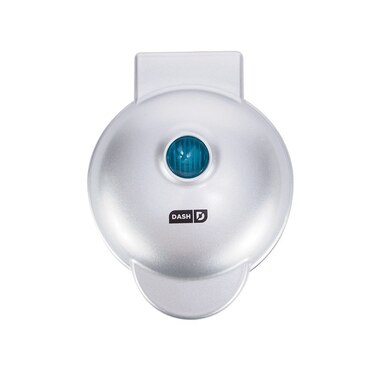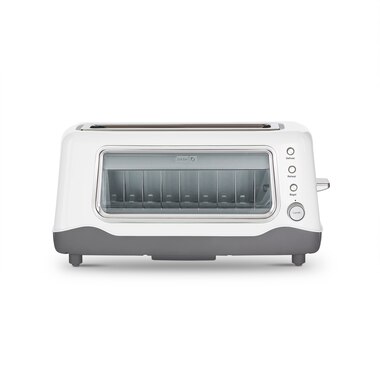 These deals won't last long. In fact they end on Sunday, July 1st. Some deals available online only. Check out the rest of the
deals of the week
while you're at it for more savings.